INTRODUCING THE FIRST EVER TEAM ULTRA RUN:
5 TEAMS.
150 MILES.
36,600 FEET.
1 BIG OLE SET OF BrAGGING RIGHTS.
No, it's not a relay. And it's not brand vs. brand. It's the Team Trailpocalypse, an endurance run designed for run clubs to test themselves against others against the mountains.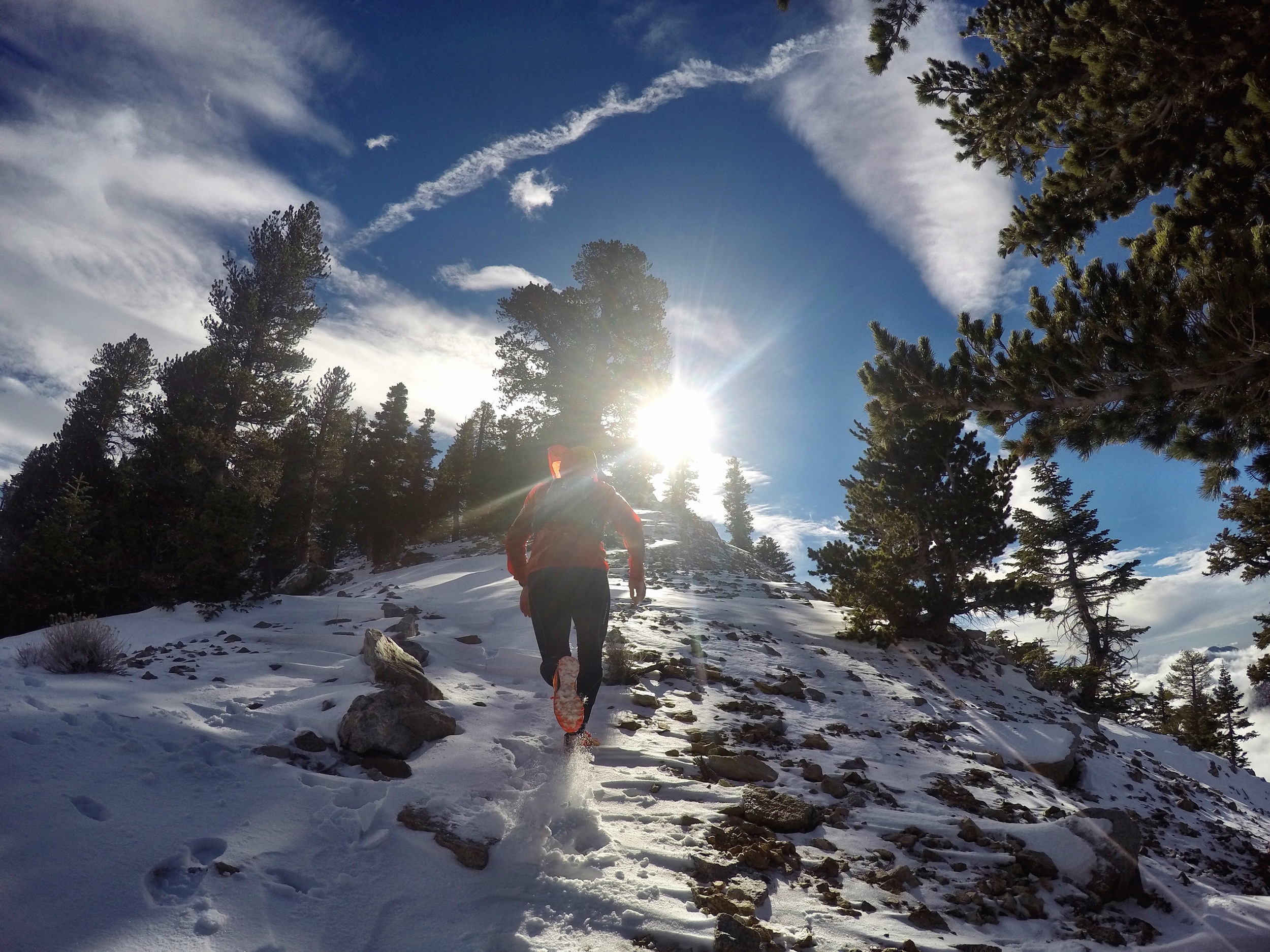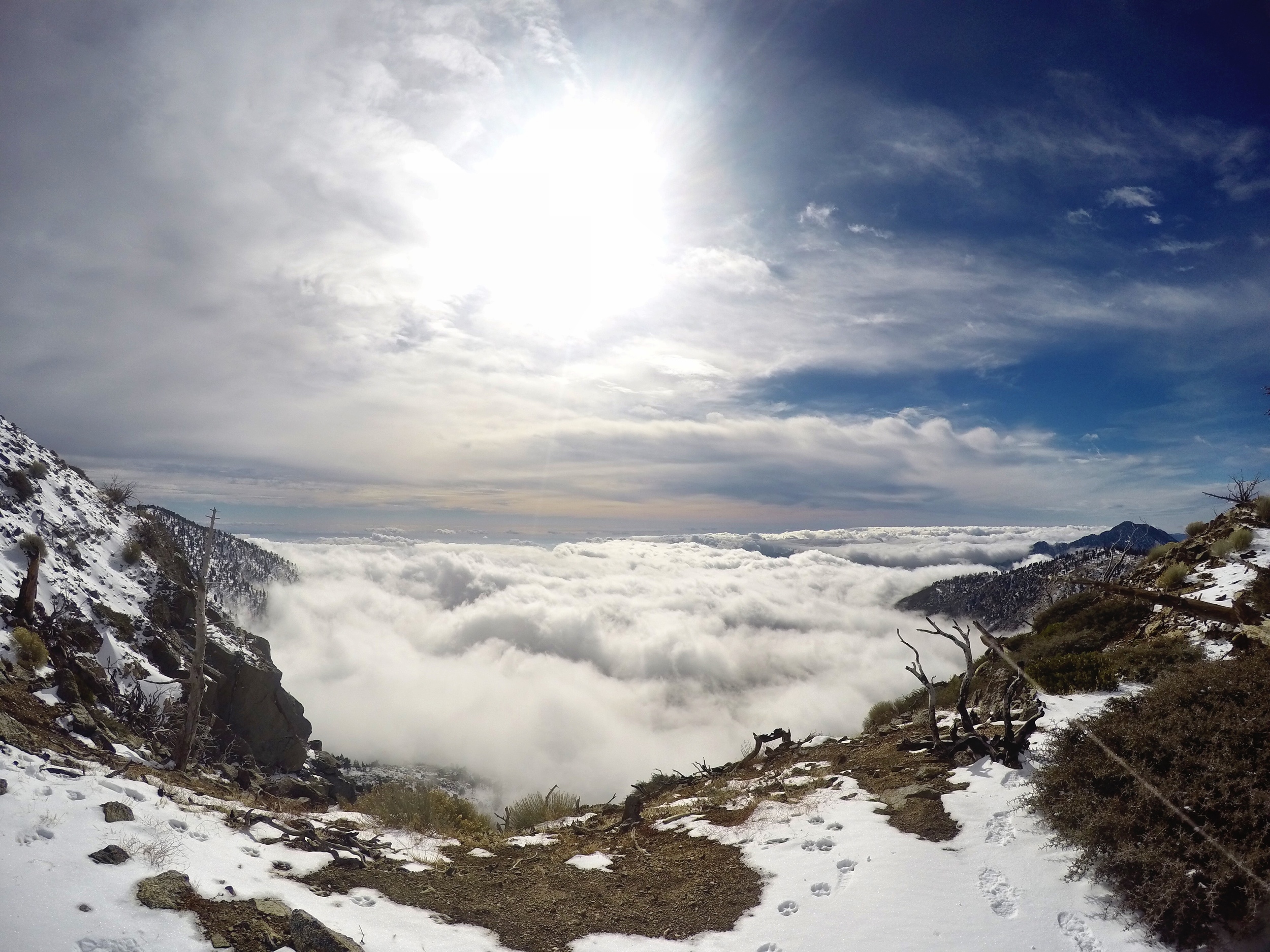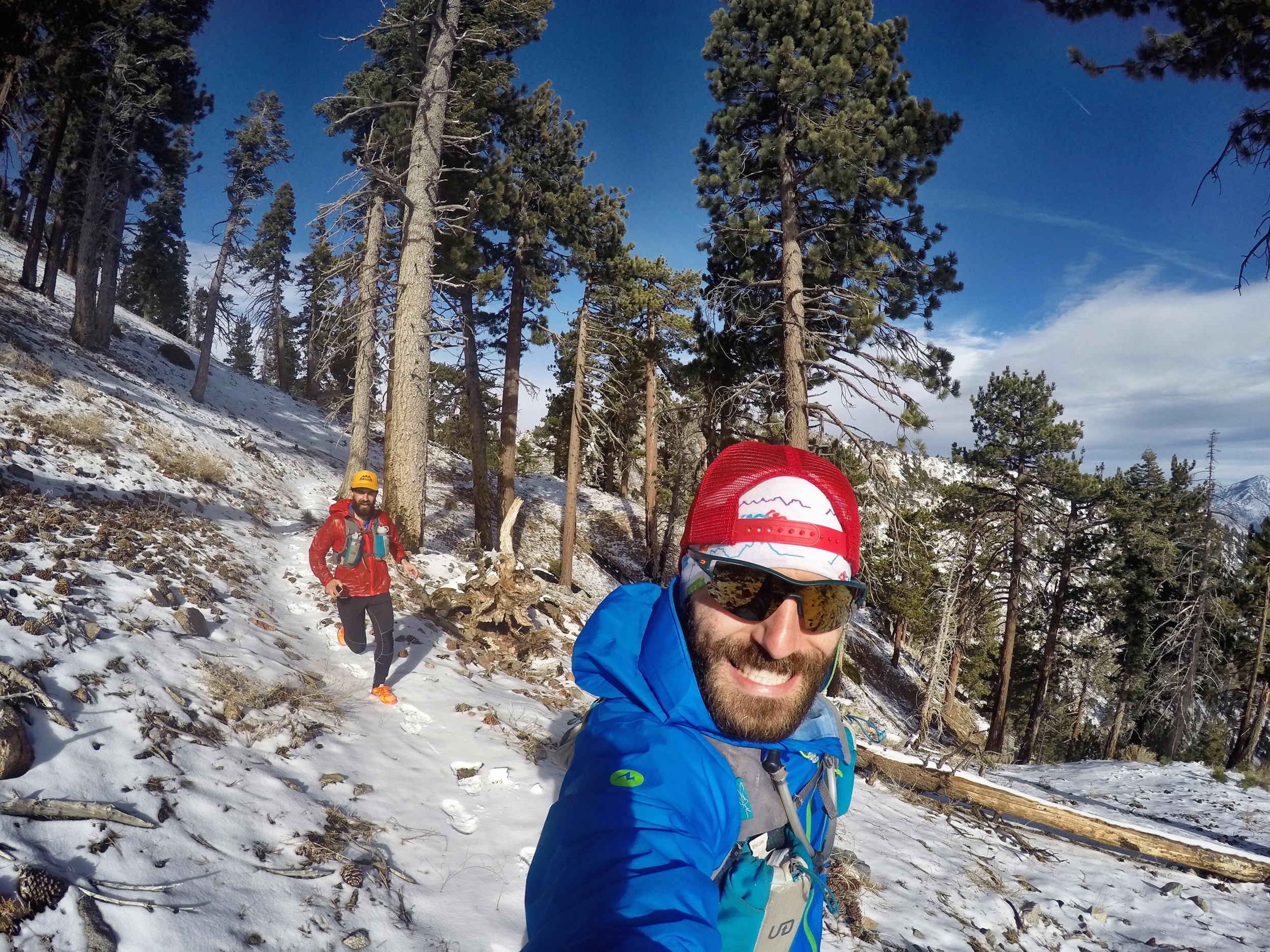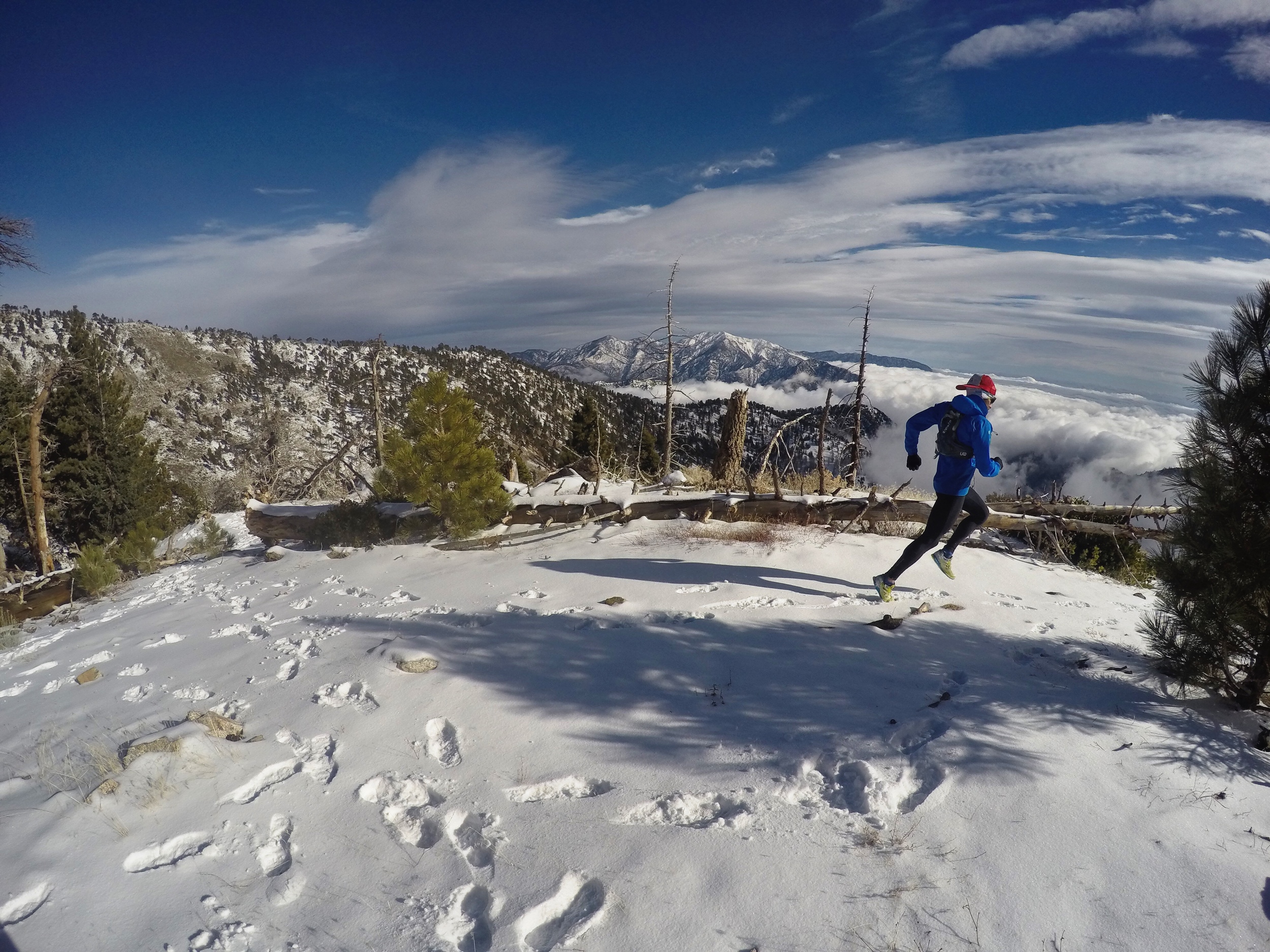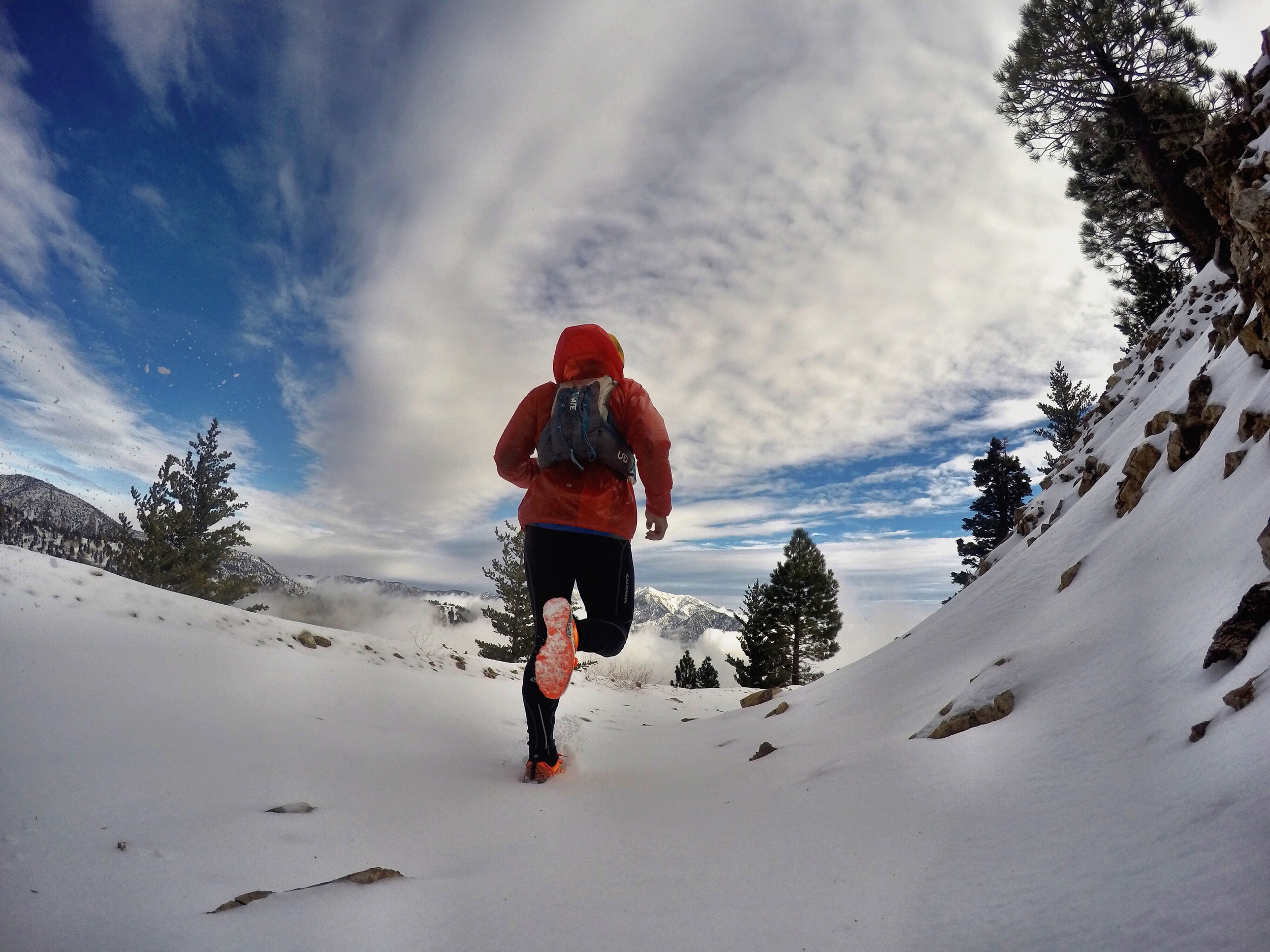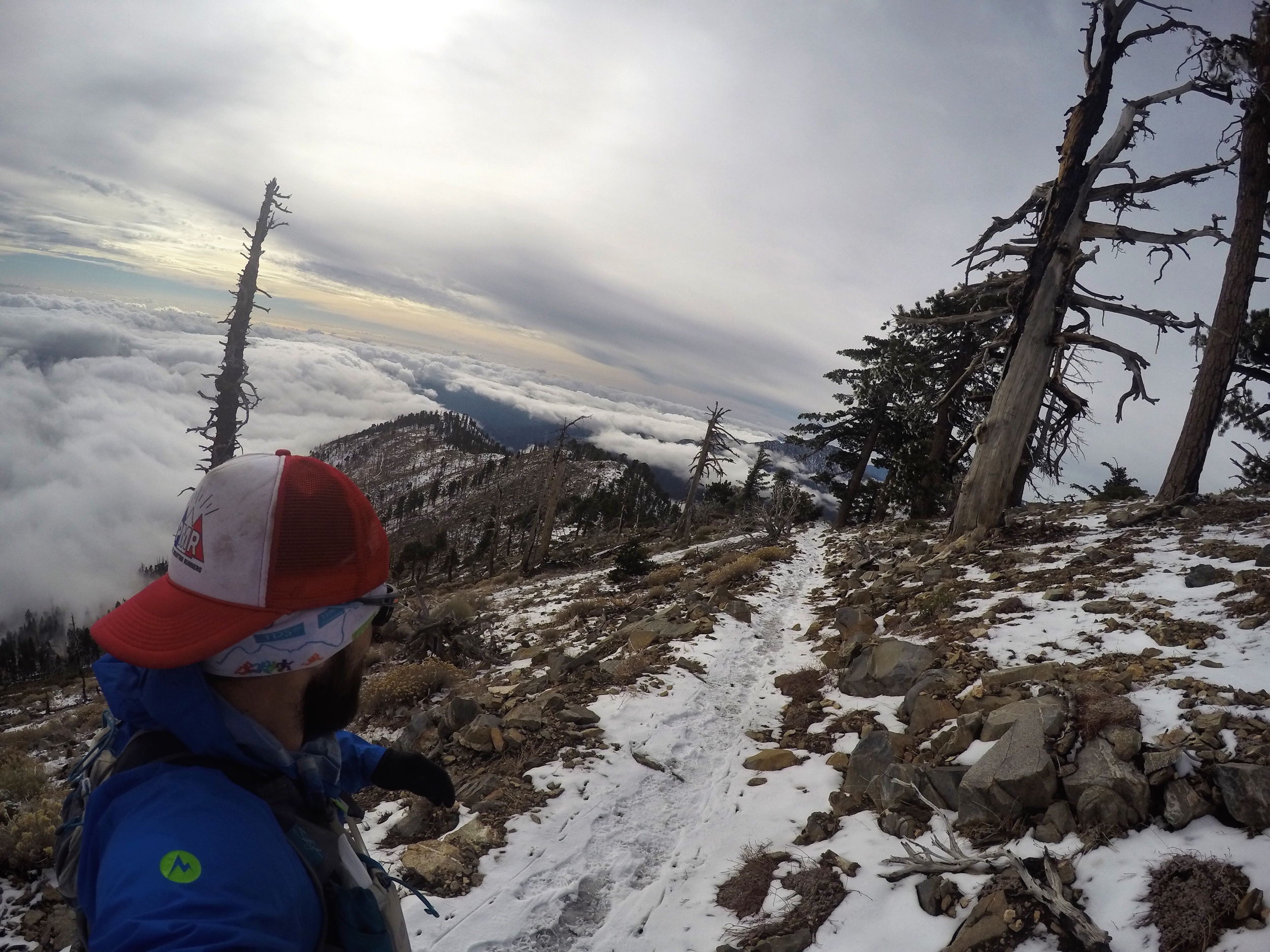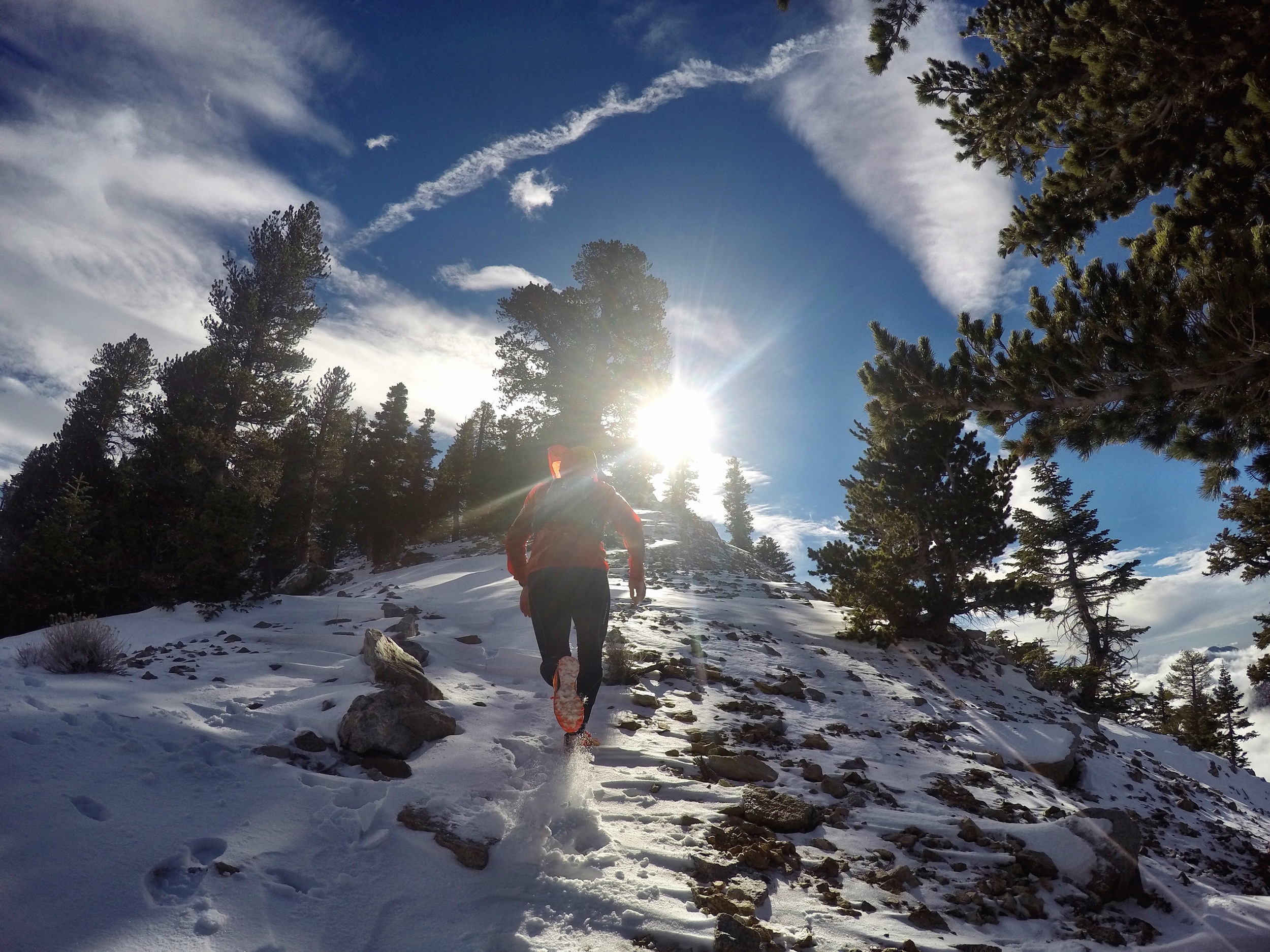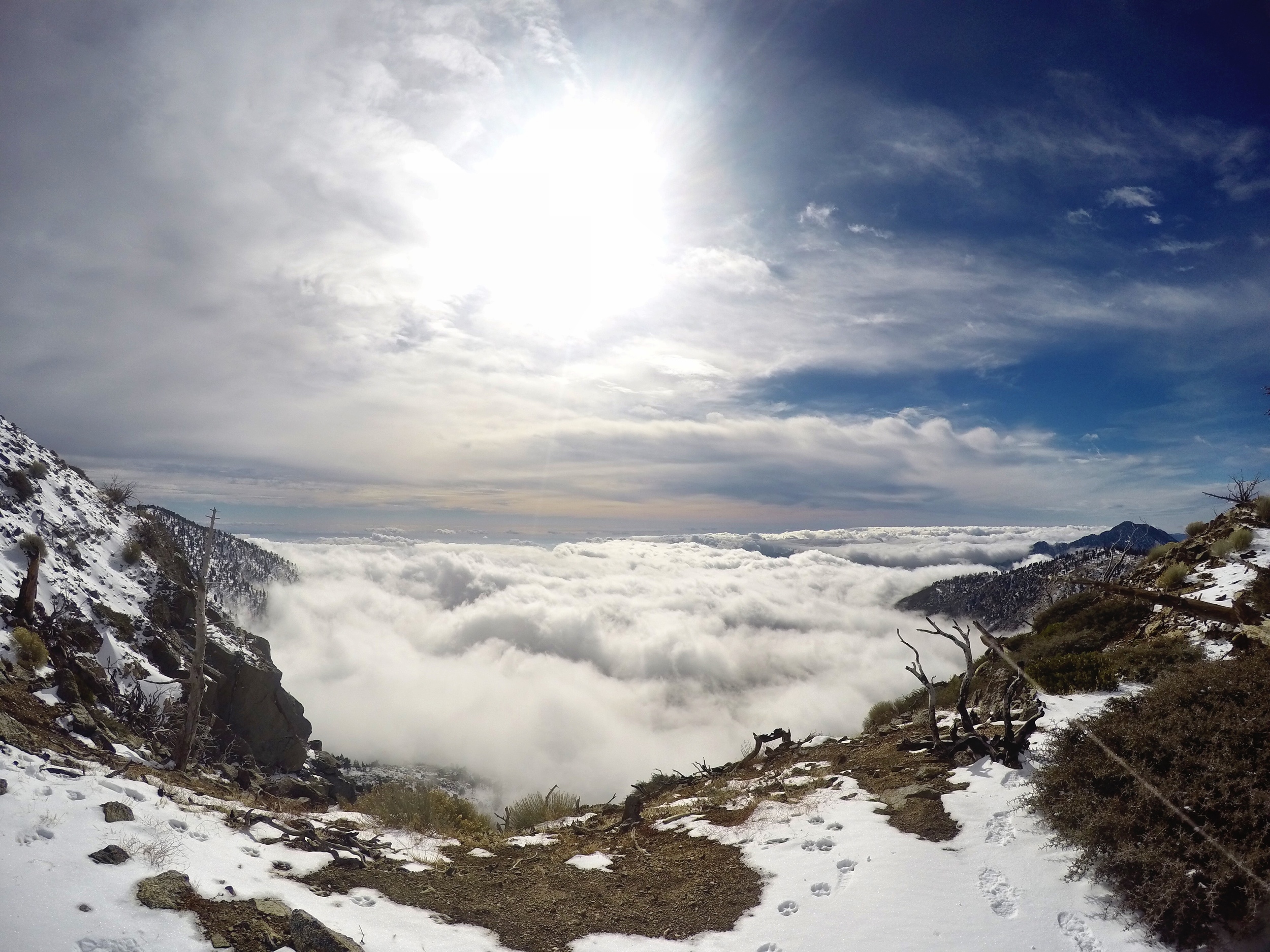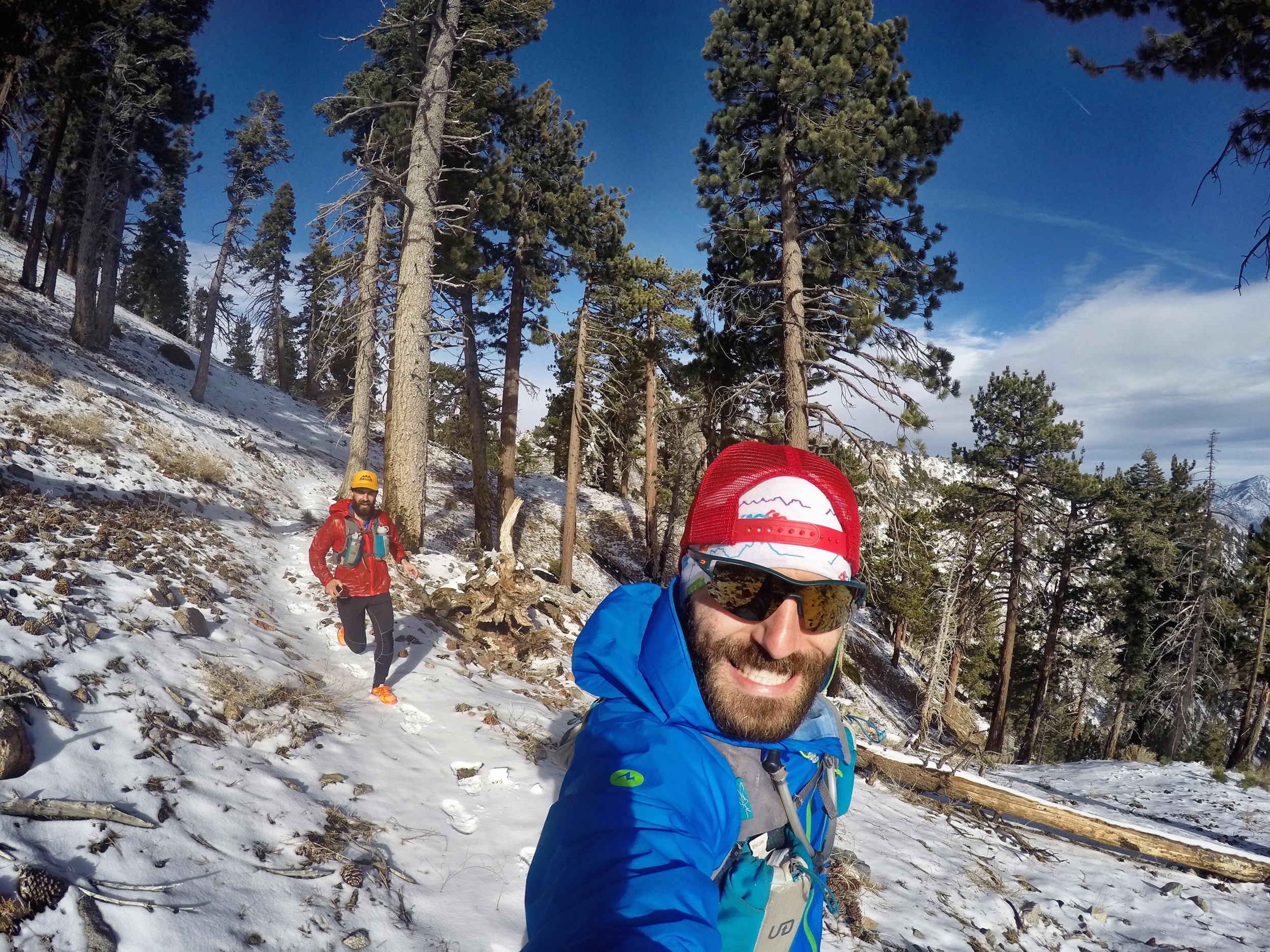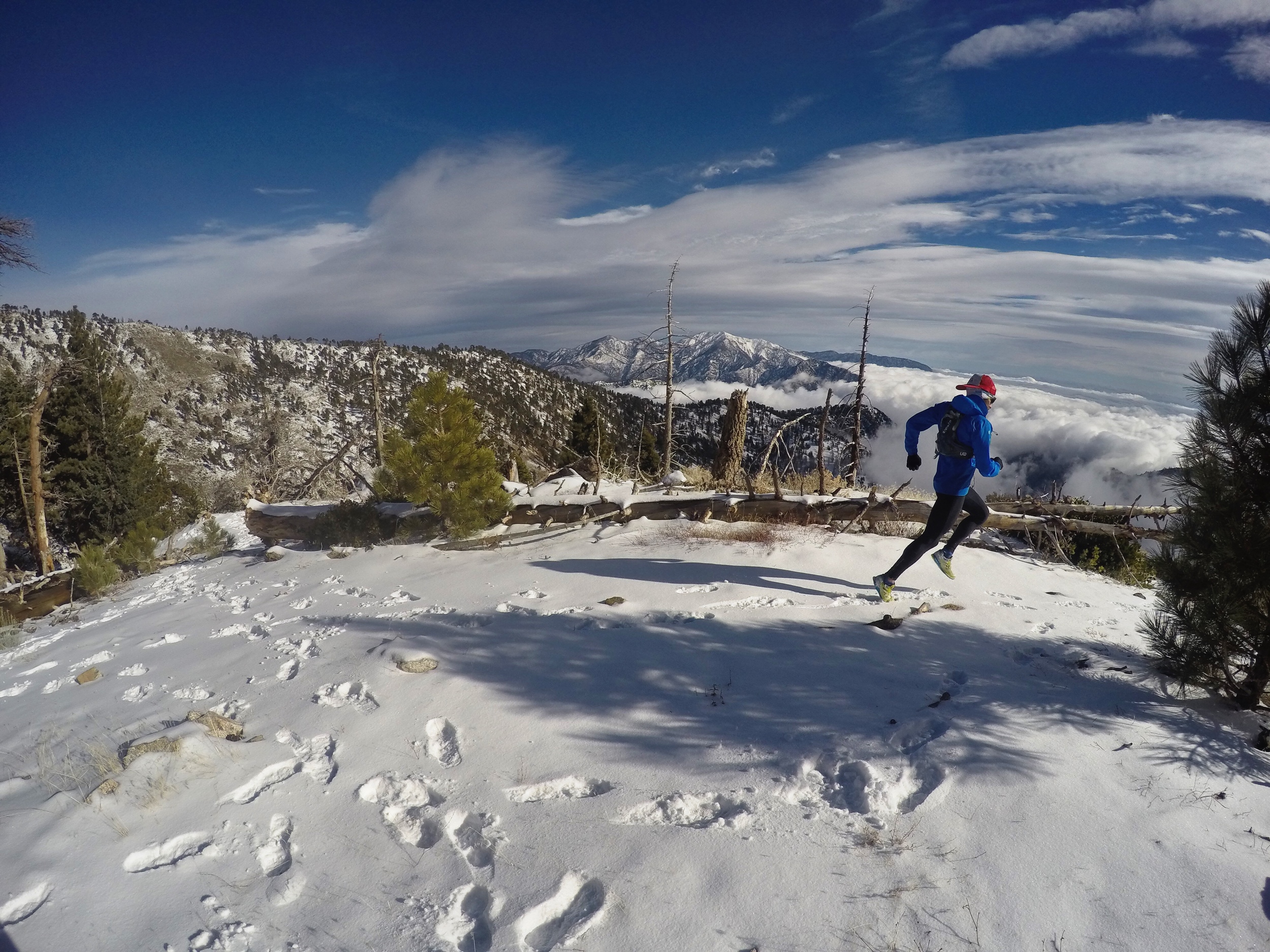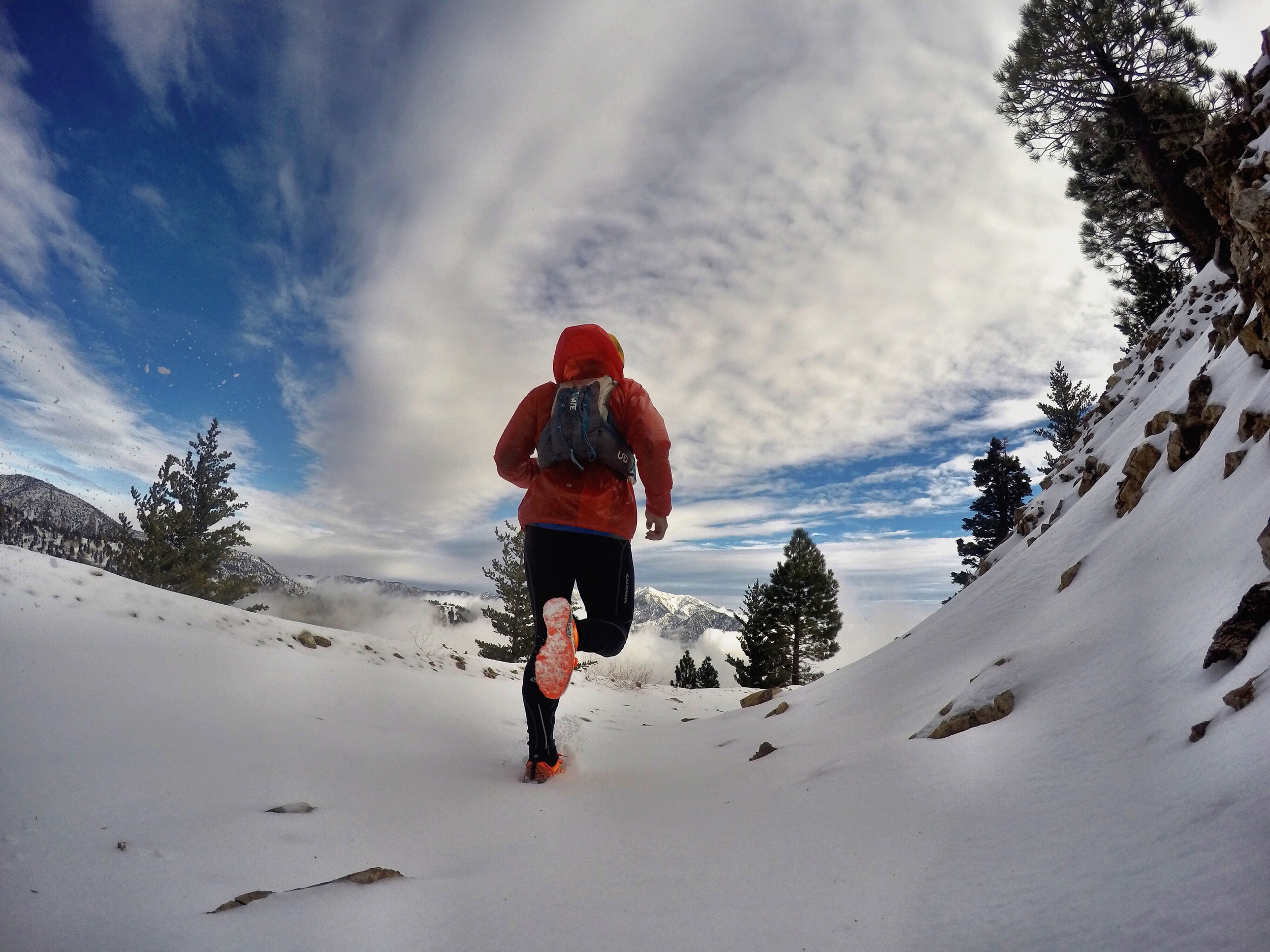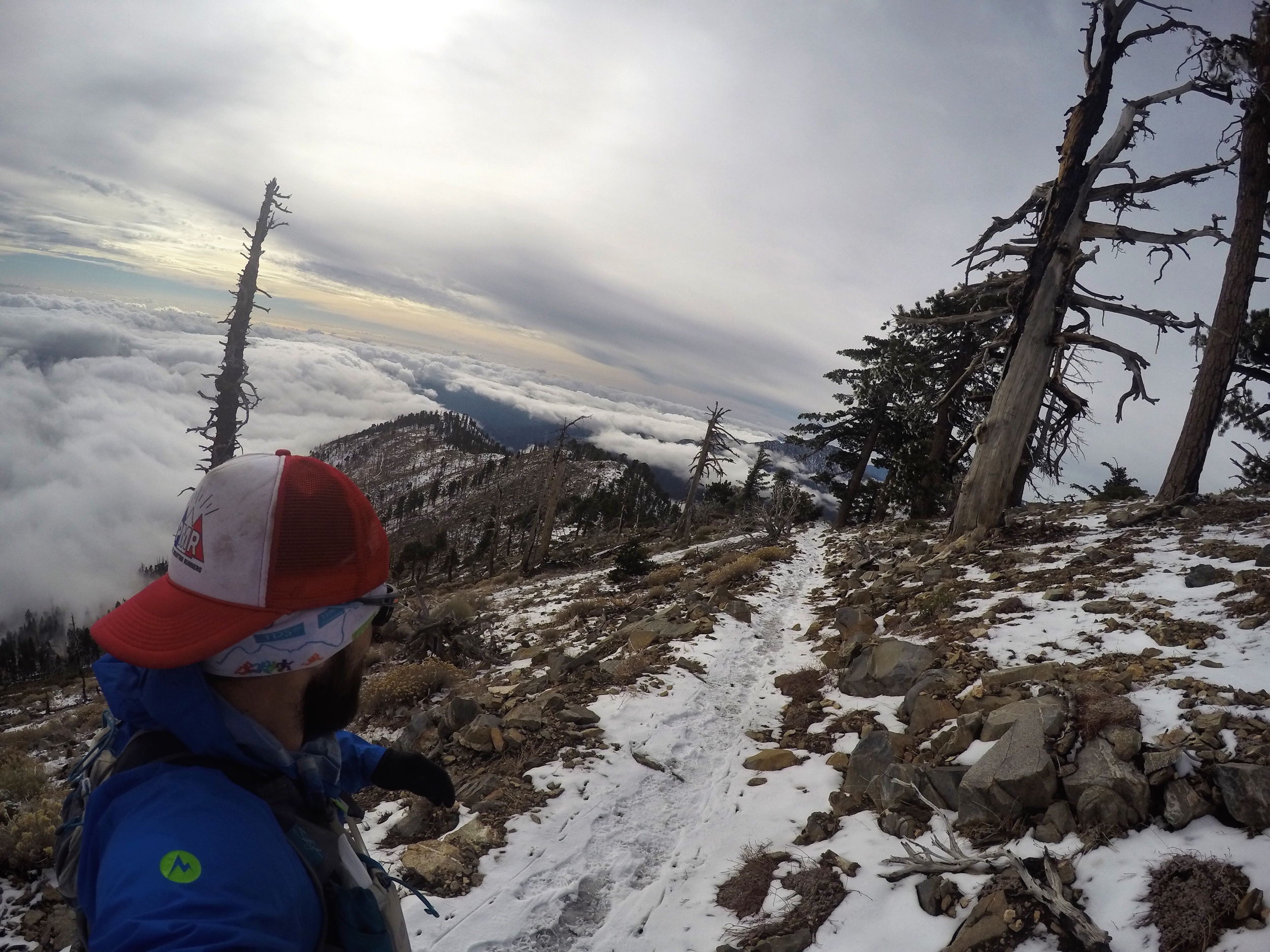 Saturday, April 23, 2016
THE Mountains OF Los Angeles County, CA
The race covers a gorgeous 15-mile loop in the mountains right outside of LA, topping out at 8,400 feet and offering 360-degrees views of some of the highest peaks in Southern California. Trust us, it's sweet.
Here's the catch: You'll be running it as a team, nut-to-butt. On the first loop, each team sends out one runner who will run the lap solo. On the next loop, a second team member jumps in and runs a loop with the first runner (who now has 15 miles on his or her legs). On the next loop, the first runner (who's just run 30 miles) hops out and a fresh runner jumps in to join the other runner (who now has 15 miles on his or her legs). These overlapping loops continue until the fifth member of the team runs the final lap solo.
Each runner will cover approximately 30 miles, for a total of 90 net miles and 150 cumulative miles per team, with 36,600 cumulative feet of gain.
Here's a little something something to whet your appetite:
The rules
Six teams, five runners each. At least one runner must be female.
Please established clubs only. We love all runners, but we want to try something a little different with this run.
Team members must stay within 50 feet of each other at all times on the course. Remember, it's nut-to-butt. (Ladies, you're welcome too.)
No aid, no course markings, no crying. You'll have a map, and the course is easy to follow. You'll be fine.
So are you game?
We are looking for established running clubs looking for a good time. So if you're interested in applying, email us for more details: PacMtnRunners@gmail.com.
Brought to you by your friends at:
And thank you our pals at TRVRS Apparel for designing the Trailpocalypse's wicked sick logo.